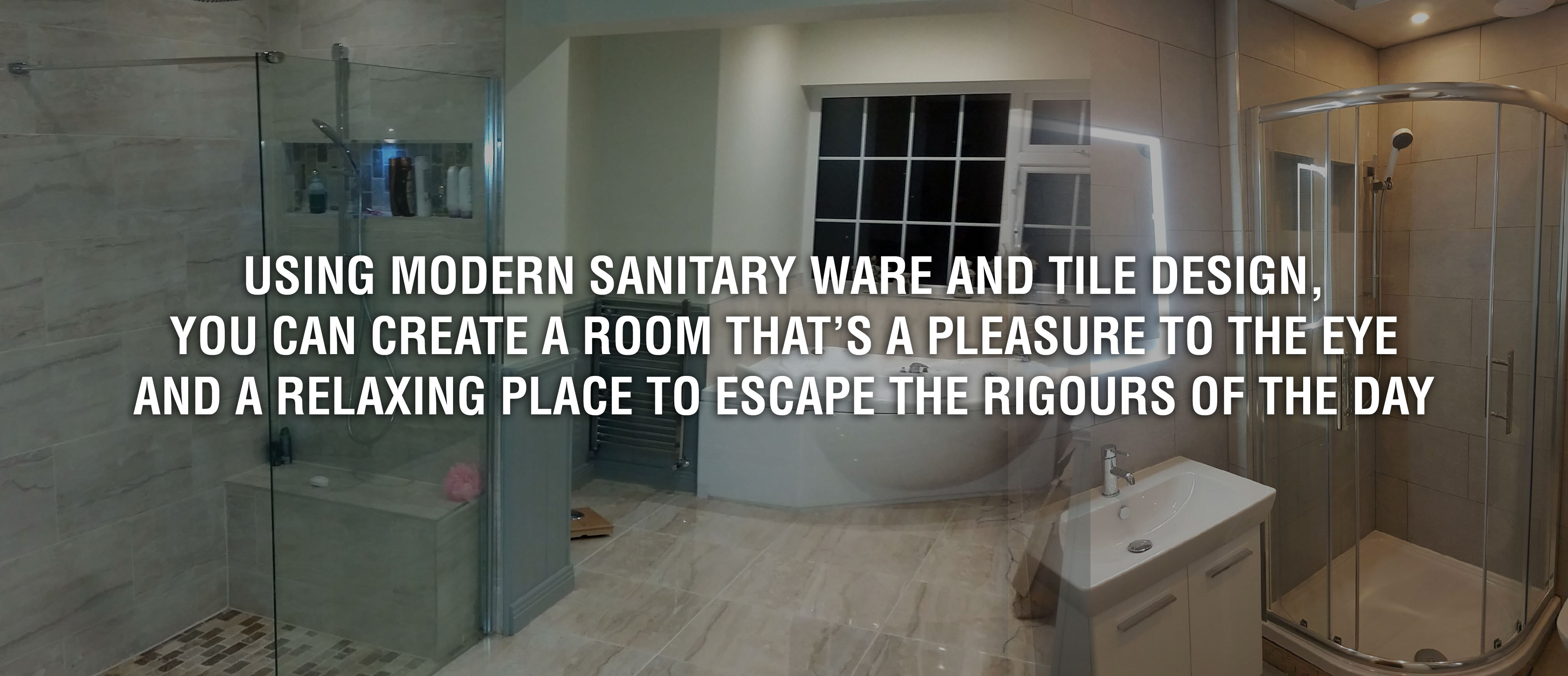 A Bathroom designed well should be a room to be enjoyed. It should be much more than just functional.
Using modern sanitary ware and tile design, you can create a room that's a pleasure to the eye and a relaxing place to escape the rigours of the day.
Allow us help you design a room to suit your needs.
So whether is a bath or a shower, for special needs or just to drag that forgotten room into the 21st century let us help you here at our showrooms in naas kildare
book an appointment with us today!