To extend upwards or outwards in your home is a fantastic way to add
square footage and value.
There are a myriad of choices and options, and with our guidance we can
help set you on the right path to the home you wished for.
At DMC Restorations Ltd costs and schedules are broken down and we
can even help you with financing your project.
Come visit us in our showrooms in naas kildare and  we will start you
on the path to that extra room or rooms you've always wanted.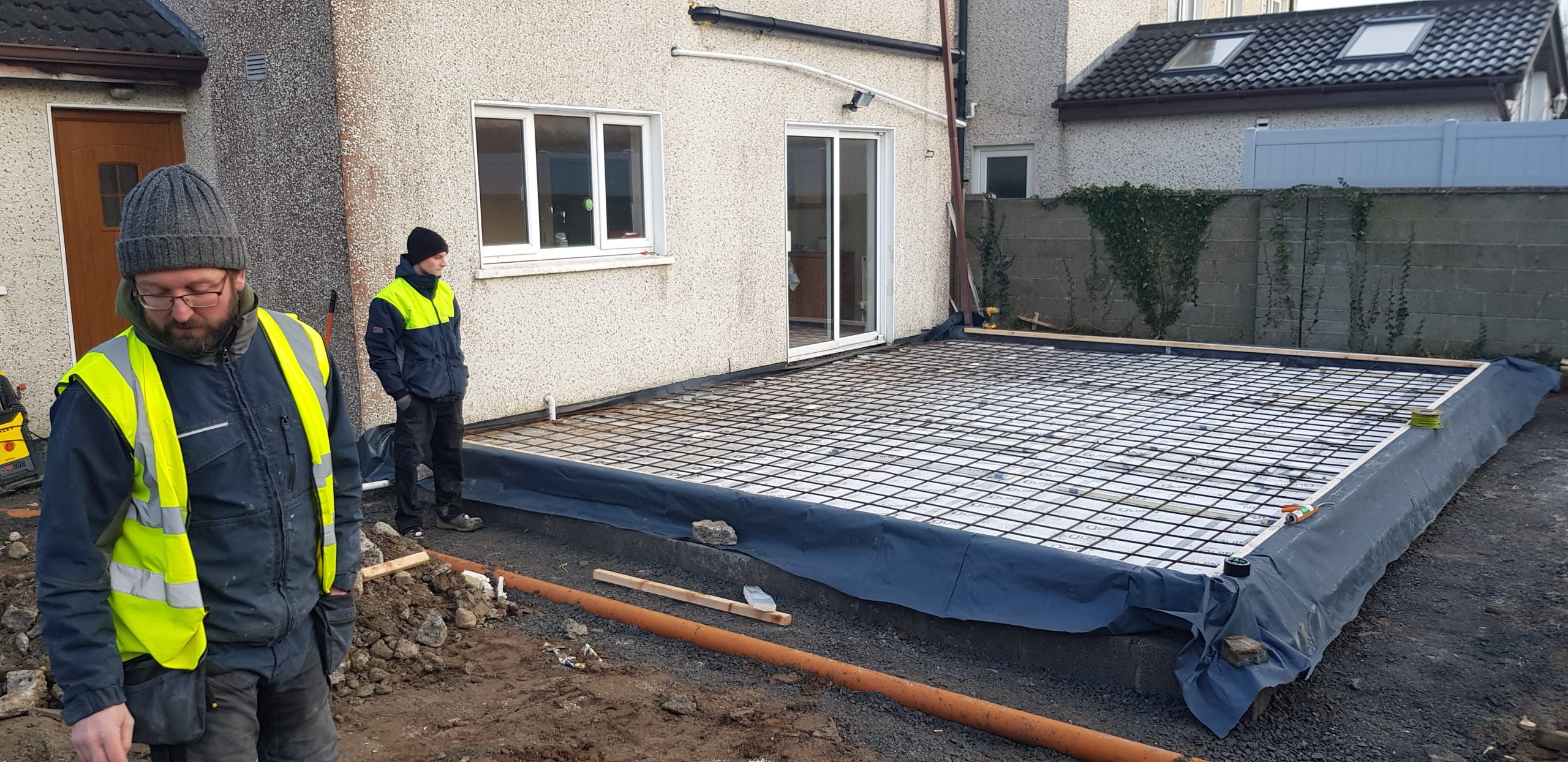 book an appointment with us today!