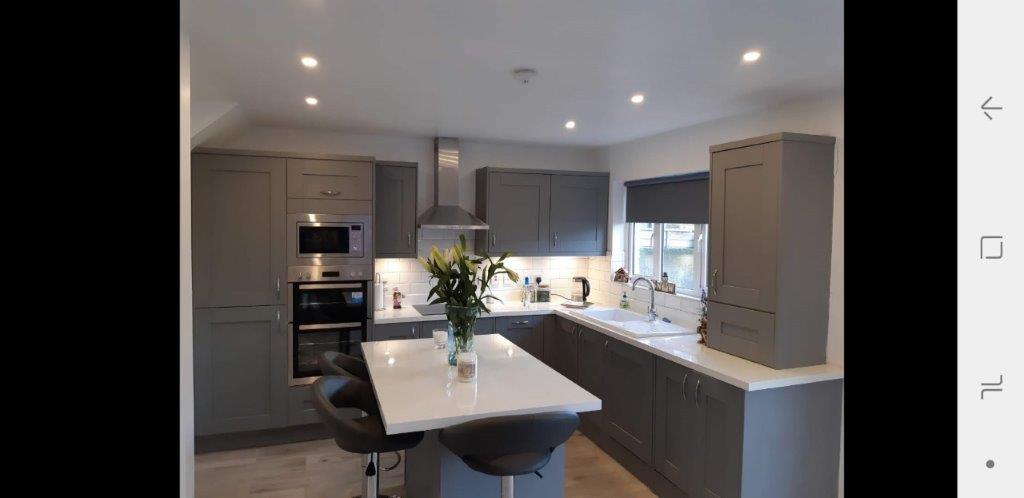 Kitchens
Here at kitchens by design naas we oversee the entire process of kitchen fitting.
Our starting point is what your finished kitchen will look like when completed.
At kitchens by design we then work out all the trades and services required to take your room
from what it is now to what it will be like in the design you chose at the very beginning.
We provide you with a one stop shop for every trade and retail need you may require
in order to achieve the kitchen you desire.
The shop is your point of contact throughout the entire process and gives you as much
involvement….or as little…..as you may wish for.
Come visit us in naas kildare and see some of the countless options available to you
book an appointment with us today!